DISCOVER PANDORA
For every side of ME
If the journey of experimentation is the destination, then we have so many new ways to get you there.
Explore Now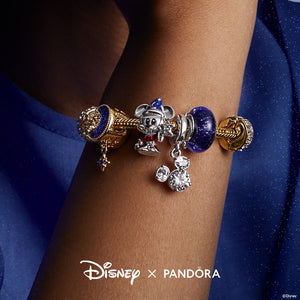 Bring your dreams to life
Sprinkle some stardust on your holidays with new styles featuring Disney's Mickey and Minnie, inspired by the magic of a moonlit night.
Explore Now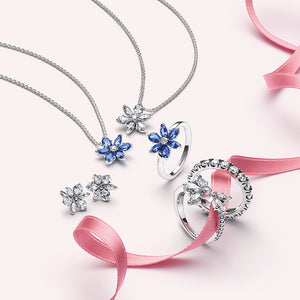 Nature's gift
Wrap up sparkling stones inspired by the art of pressed flowers.
Explore Now