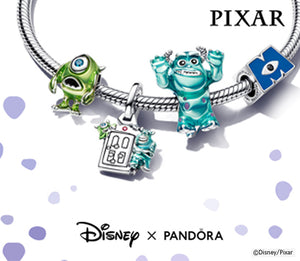 Capture the power of laughter
Wear Disney and Pixar's Mike, Sulley and Boo as a reminder of friends that bring you joy.
Shop Now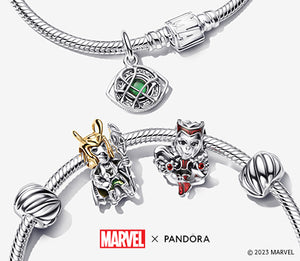 Magic, mischief and mayhem
Add a mystical touch to your Marvel x Pandora collection with new charms and jewellery inspired by Loki, Doctor Strange and Scarlet Witch.
SHOP NOW
A true friend is one in a million
Wear and gift new symbols of friendship to let your favourite people know you'll be there, wherever your journeys take you.
Shop Now
Discover a universe of jewellery